Gideon Clark - singer, Songwriter, Vocal coach
A Little Bit About Myself
I was not a natural singer. I was actually pretty bad at singing when I took my first voice lesson at age 18. I couldn't sing above middle C without straining or pushing.
Overcoming my own vocal struggles, learning from my mistakes, being curious about the voice and teaching hundrets of students over more than 10 years has equipped me with a lot of tools and techniques that I am more than happy to share with you!
If you would like to overcome your physical and mental barriers, I'd be more than happy to help you on this journey to own your voice and develop vocal confidence.
My Mission & Approach
My approach to teaching stems from my curiosity towards the voice and people. I love to help someone experience the hidden power and freedom within their voice. There is no one-size-fits-all approach to singing, that's why I treat every student as the inidividual they are. I make up exercises on the fly if neccessary to get my students to find what they need. I absolutely love this job 🙂
"I tried out a few music teachers and stayed here because he believes in me"
Vocal Technique
My curiosity about vocal technique combined with my experience have equipped me with many tools and techniques to help you to discover the best version of your voice.
The Mental side of singing
An often overlooked topic is the mental side of singing. I have tools to get you out or your head and tap into the power of your voice.
Songwriting
I have written an recorded several songs with for my band Solid Sky and during my composition studies where I composed music for different ensembles including brass, woodwind and strings.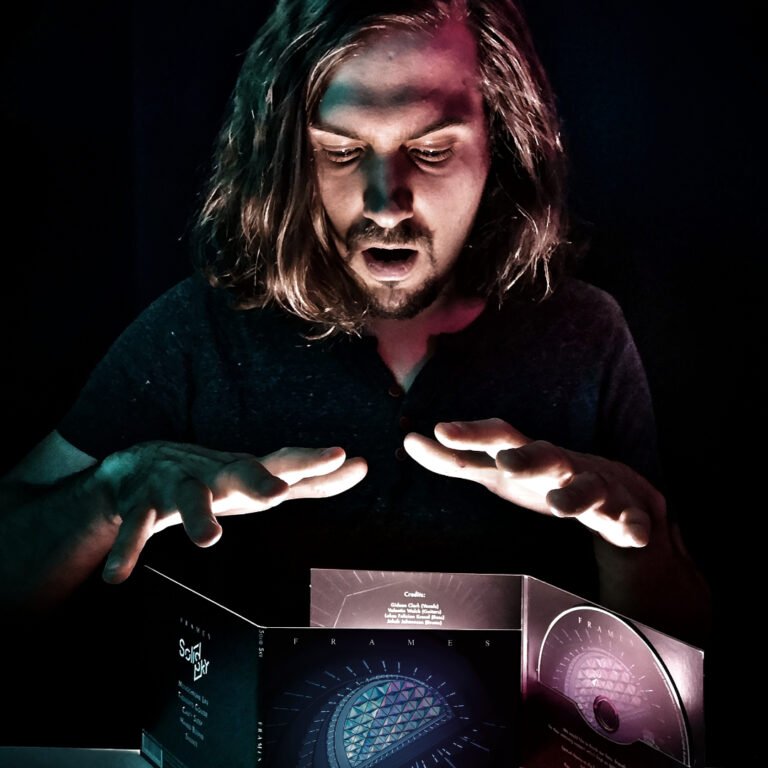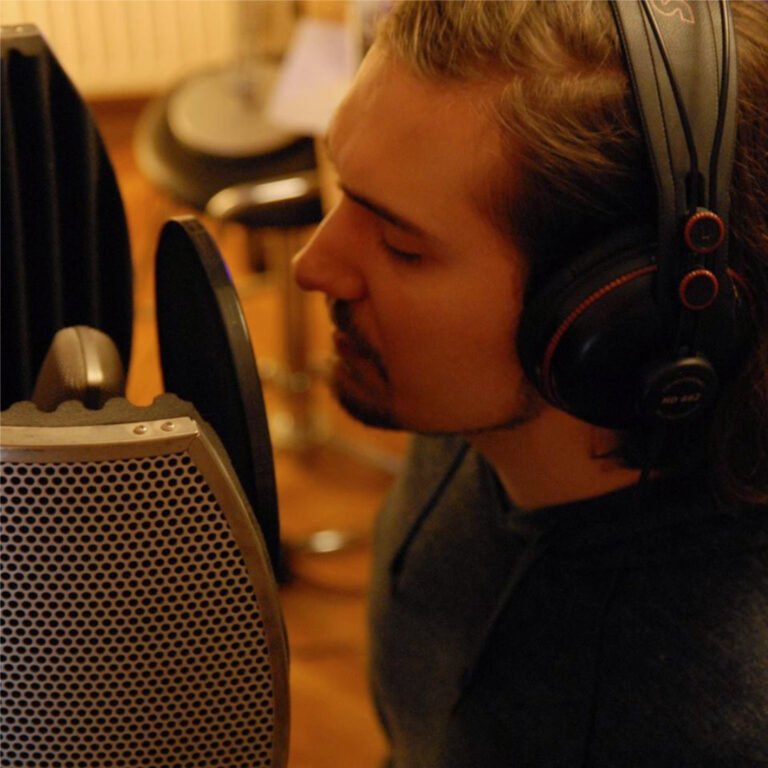 I'm a very curious person and love to learn and discover new things, that's why 
my experience as a musician spans many different fields.
More than 10 years of vocal teaching experience

Vocal coach at a center for adult education

Guitar and singing teacher at a public music school

Studied many different techniques (Speech Level Singing, Singing Success, Ken Tamplin Vocal Academy, Raise Your Voice, Estill voice training)

Studied with many teachers from around the world (Daniel Formica, Dan Tompkins, Heidi Krenn, Jeff Mathena, Andreas Grussl, Chris Keller)

Acapella group (6-piece)

Singer and songwriter in a Progressive Rock band

Singer in a Jazz band

Singer/Guitarist in a duo project

I also play guitar, electric bass as well as a little bit of drums and piano
More than 7 years of studying music. Those are my certificates.